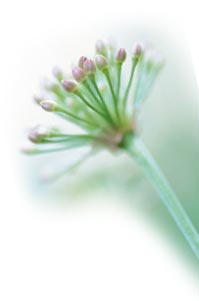 In the early 1800's, physicians were not required to have an M.D. degree or to be registered to practice. Many "cures" were worse than the disease. The harsh treatments used by orthodox physicians, including noxious medicines, bleeding, purging, blistering and "other severe therapies", prompted many patients to seek other, gentler treatments for their diseases, and they turned to homeopathy.

 During the mid-1800's, large numbers of Buffalonians followed the trend, and homeopathic physician Dr. Augustus Hoxsie became one of the area's most successful practitioners. But neither of the two hospitals in the city accepted homeopathic practitioners.

Homeopathic History Of Buffalo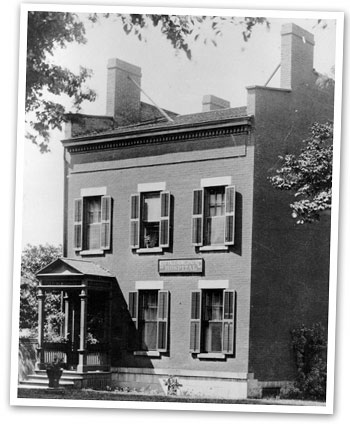 Determined to establish a hospital where her husband could treat his patients, Mrs. Hoxsie gathered a group of like-minded women in June 1872. They formed the Homeopathic Hospital Aid Association, and taking the first step toward establishing a homeopathic institution, raised $4,500 through a bazaar. With an additional $500 raised by offering memberships in the Association, a modest three story house at the corner of Washington and North Division Sts. was rented, equipment purchased, and the Buffalo Homeopathic Hospital opened in October of that same year. The staff included six physicians, a nurse, a janitor and house cleaning staff. In the beginning, the hospital could accommodate only three patients.

Within two years, increasing demand forced a move to larger quarters, and the hospital purchased the Bidwell family homestead at 74 Cottage St., the corner of Maryland St. With the acquisition of two adjoining cottages and a two-story addition, capacity increased to 46 patients.


Demand for homeopathic care continued, and the tiny hospital became busier and busier. By the turn of the century, new quarters were being sought, and in 1908, a separate corporation was established specifically to purchase land on Gates Circle. A modern hospital was built on the site, and the Buffalo Homeopathic Hospital's new, larger quarters opened in June, 1911. The new building, facing Lafayette and Linwood Avenues, and with its northeast corner on Gates Circle, could accommodate 150 patients. On December 3, 1923 to honor the memory of Buffalo's most distinguished citizen, the hospital changed its name to the Millard Fillmore Hospital and Buffalo's Homeopathic Hospital changed its policy, for the first time since its founding, practitioners of traditional medicine were welcomed.